Spinal Decompression Therapy in Midlothian
Non Invasive Spinal Decompression Therapy
Spinal Decompression Therapy is a cost-effective, non-surgical and non-invasive treatment for back and neck pain. It has gained wide popularity in recent years because it is effective and provides back and neck pain sufferers a solution that does not involve the risks, recovery or expense of back surgery.
Is Spinal Decompression For You?
Candidates for spinal decompression have severe disk herniation or bulging and may suffer from:
Sciatica
Shooting pain down into your arm or both arms
Numbness in arms, hands or fingers
Shooting pain down into your leg or both legs
Numbness in legs, feet or toes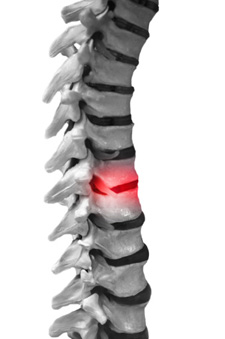 You don't have to put up with back or neck pain.
Contact us to book your consultation with Dr. Shawn Tyson today!

We Accept Most Major Medical Insurance, Including:
Advanced Care Chiropractic and Wellness Center Office Location
We're located on Hull Street Road, which intersects Genito Road, near the new Bojangles' and Gabe's Department store.
Spinal Decompression Therapy in Midlothian, VA
Proudly Serving the Richmond and Midlothian Communities.