Fast, Effective Back Pain Relief
Welcome to Advanced Care Chiropractic and Wellness Center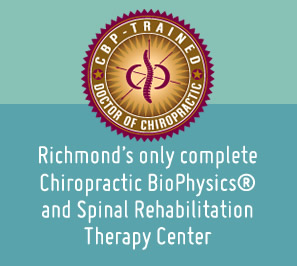 We are a comprehensive back pain solution center. Our goal is to treat both your symptoms and the underlying cause of your condition. This is the way to achieve complete healing, find relief, and move toward true wellness.
Our Midlothian chiropractor, Dr. Tyson, has helped thousands of people stop their back pain and regain their health through chiropractic care, spinal decompression and physical therapy.
If you are experiencing back pain, you have found help. Advanced Care Chiropractic and Wellness Center is the top chiropractor in the Richmond area for back pain.
Dr. Tyson is passionate about bringing you effective back pain relief without drugs, injections or surgery.
We get results. Call (804) 745-8745 or book an appointment online now!
We Accept Most Major Medical Insurance, Including:
Your Back Pain Treatment Plan May Include:
Spinal Evaluation & On-site x-rays
Chiropractic BioPhysics: A highly advanced, scientific, and proven chiropractic technique which corrects and restores your spine back to alignment through physical therapy specific to the ligaments, tendons and muscles that support the spine.
Spinal Rehabilitation: A combination of physical therapies to increase movement and relax tension in the spine while allowing corrections in alignment.
Spinal Decompression: A cost-effective, non-surgical and non-invasive treatment for back and neck pain.
Our range of physical therapies allow us to take your unique challenges and provide the optimal pain treatment solution.
Drug & Surgery Free Back Pain Relief in Midlothian
We're located on Hull Street Road, which intersects Genito Road, near the new Bojangles' and Gabe's Department store.
Richmond Chiropractor
Proudly Serving the Midlothian and Richmond Communities.