Expert Chiropractic Care in Midlothian
Get Started on the Path to Better Health Today
At Advanced Care Chiropractic and Wellness Center our goal is to treat the root cause of your problems and pain – not just your symptoms. This is the only way to achieve complete healing, see relief, and move toward true wellness. We have helped thousands of people just like you, eliminate their pain and regain their youth and vitality!
We see family members from infants and toddlers to teenager and adults. We even have healthy patients into their 90's that visit us regularly. Young or old, single or married, athletic or not, we can help you with your health needs. Don't let anything get in the way of living an enjoyable life!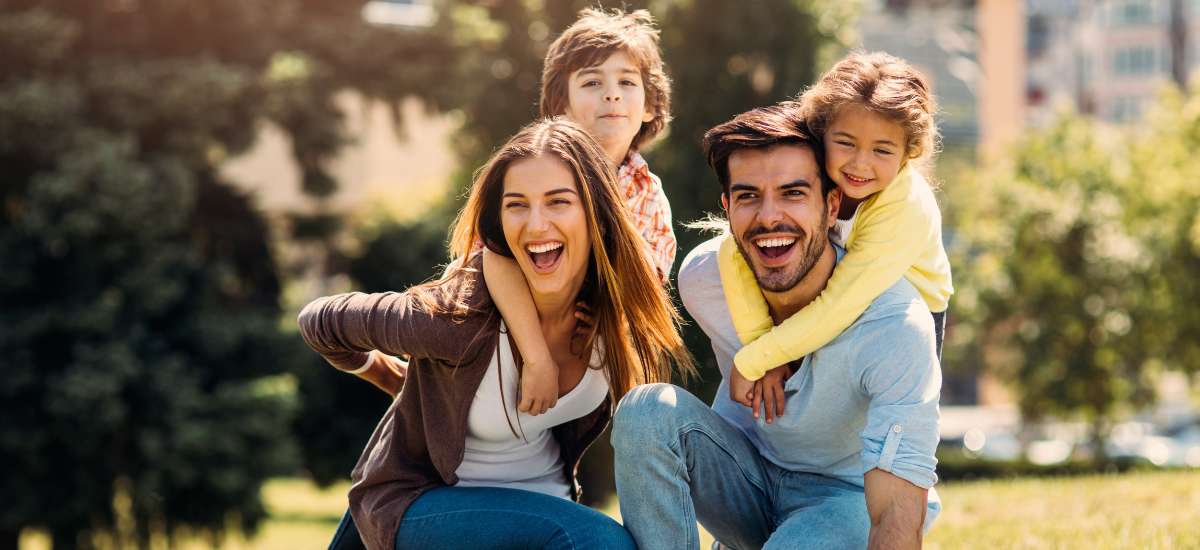 The many conditions we routinely care for include:
Back Pain
Hip Pain
Neck Pain
Shoulder Pain
Headaches/Migraines
Postural Issues
Sciatica
Plantar Fasciitis
Disc Problems
Joint Issues
Arthritis
Avoiding Surgery
We help these conditions by restoring the spine back to where it should be. Creating spinal change actually addresses symptoms, but only because the change we make addresses the root cause.
Don't put up with pain any longer. Call (804) 745-8745 to get started today.
Finding the True Cause of Your Pain
Chiropractic is not just about pain relief; it's also about wellness care. Many new patients visit us because they've learned that chiropractic care is an important part of staying healthy – they recognize the value in keeping their spines healthy so they can be well overall.
We utilize advanced state-of-the-art care and cutting-edge chiropractic therapies to help pinpoint the source of your condition, correct its cause, and teach you how to protect yourself from re-injury and to maintain a healthy life. We are a comprehensive back and neck pain solution center. Our goal is to treat both your symptoms and the underlying cause of your condition. This is the way to achieve complete healing, find relief, and move toward true wellness.
Advanced Care Chiropractic and Wellness Center is the top chiropractor in the Richmond area for back pain.
Call us today at (804) 745-8745 to book your first appointment.
We Accept Most Major Medical Insurance, Including: